Events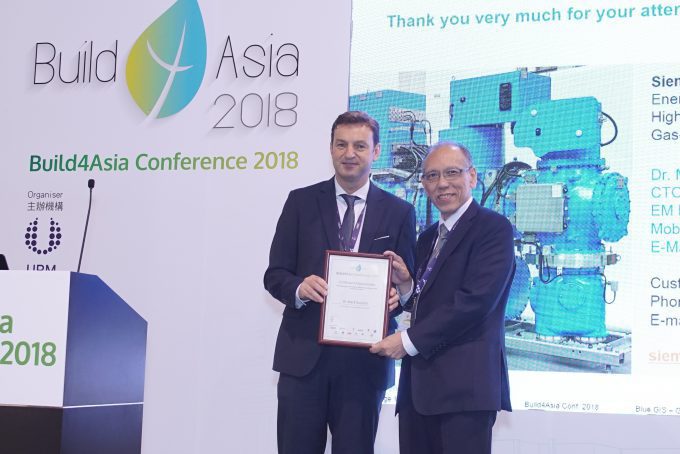 Industry experts and associations will take engineering to the nest level by looking into the relations between design, construction, operation and sustainability.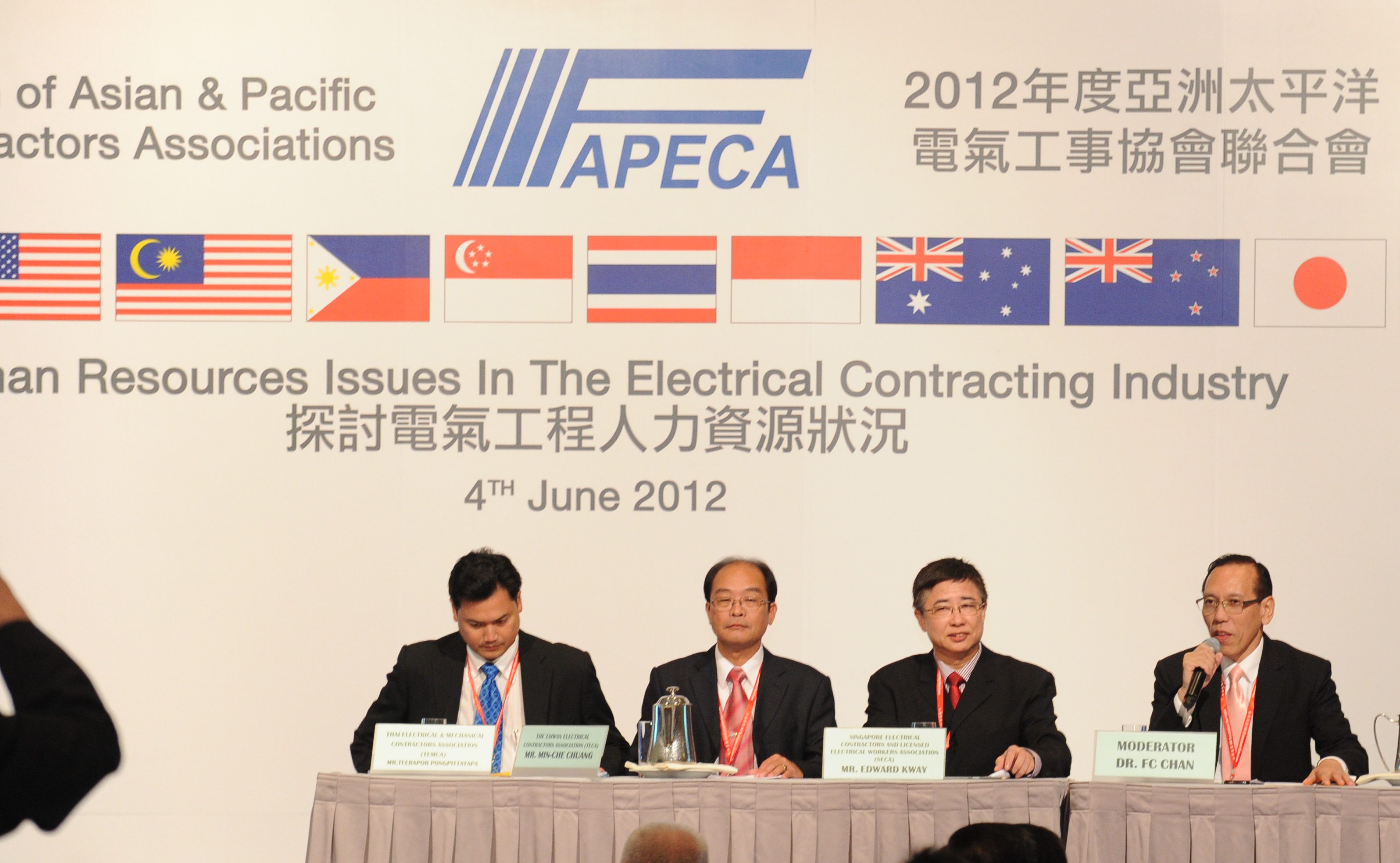 FAPECA Annual Conference 2020
The annual conference organised by The Federation of Asian and Pacific Electrical Contractors Associations (FAPECA) returns to Hong Kong after over a decade. Invited committee members will convene to discuss latest trends and innovation in the electrical contracting industry.