The Must-Attend
Building, Engineering and Security Show
Build4Asia 2020 is the No.1 Trade show for the Building, Electrical Engineering and Security Industries in Hong Kong which covers every facet of the construction industry from building materials and automation, smart city technologies to total surveillance system.
As the only trade show for the construction industry in Hong Kong in 2020, Build4Asia will remain as the ultimate B2B sourcing platform for companies to seek and expand their business opportunities. We strive to provide a comfortable and secure environment for you to source for the right gears throughout the 3-day show. Our events run in accordance with the AllSecure Standard, with a commitment to 10 key priorities. For more details, please click here.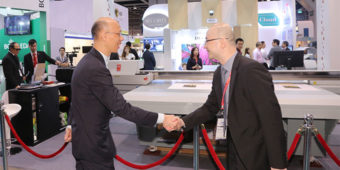 6,000 trade professionals are looking for inspiration and solutions at Build4Asia 2020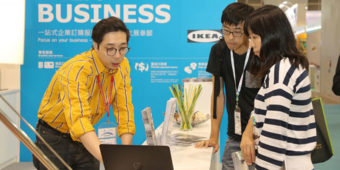 See, Touch and Compare 10,000 of latest and innovative building products and technologies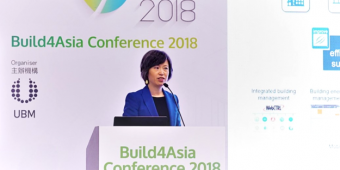 See who's attending and what they are bringing to the show!